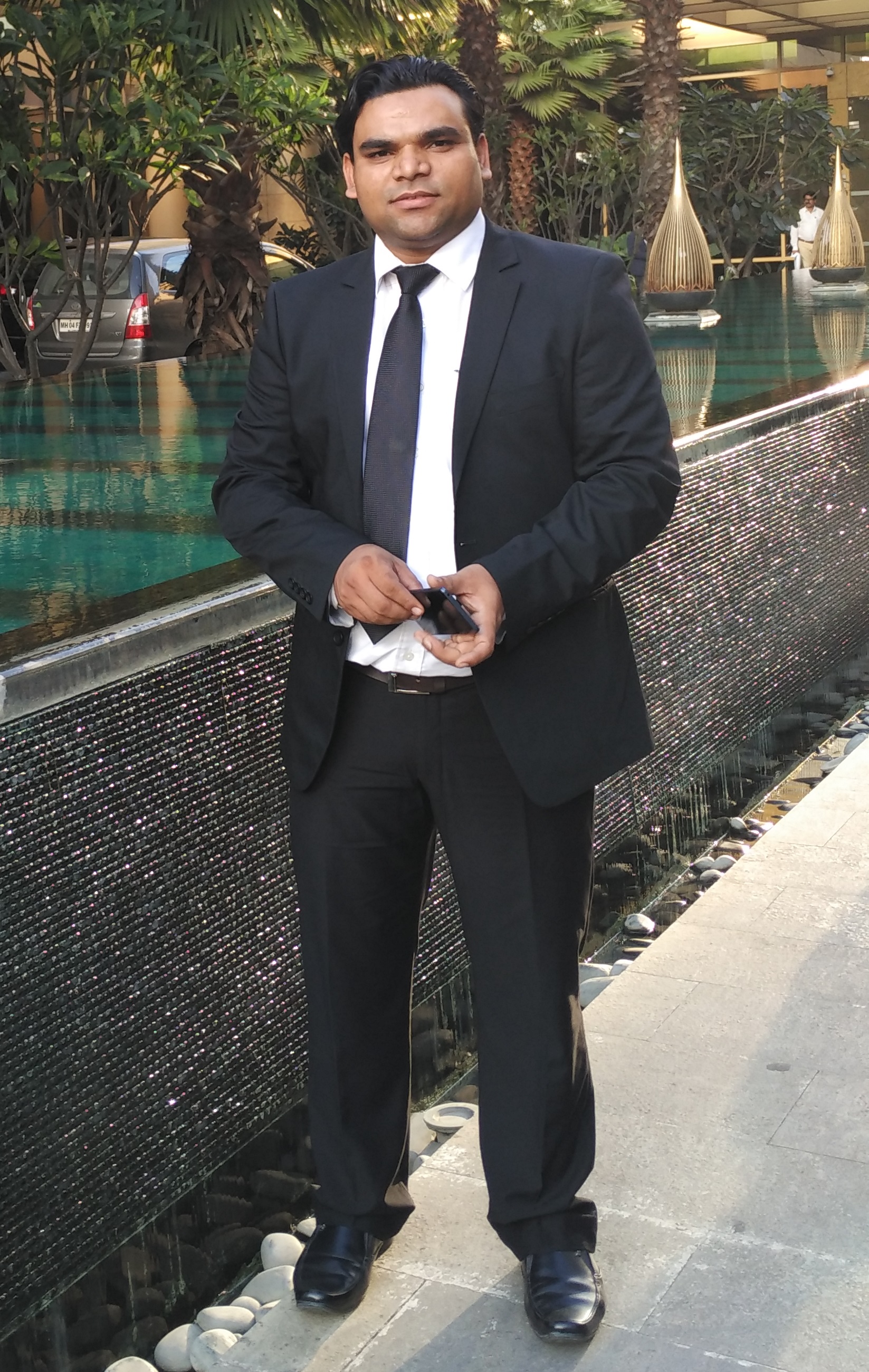 Researcher
Cricket Enthusiast
Epicure
I am an Assistant Professor in the Mechanical Engineering department at Mahindra Ecole Central School of Engineering, Mahindra University (MU), Hyderabad, Telangana, India where I am involved in Teaching and Research. Before joining MU, I was a Post-Doctoral Research Associate at School of Engineering, The University of Edinburgh. Working in robotics for extreme environments with the Soft Systems Group. Apart from Robotics for extreme environments I was involved in entrepreneurial activity for the innovative technology which resulted in the spin out of the company Fluidic logic limited which I am a co-founder of. I was also involved in COVID-19 research work for which I secured funding from EPSRC for helping a Scottish micro-SME scale up production of disinfectants to help tackle the huge rise in demand.
Apart from research I have been a keen cricket follower for a very long time now, have also played at college level and at East of Scotland Division 4 league during my stay at Edinburgh. And after cricket comes food, love cooking and exploring new cuisines hence the epicure. 🙂
"AWARDED COVID-19 ENGINEERING MEDAL by School of Engineering, The University of Edinburgh"
Project: Design and Development of CNC BEMRF systems
Ball end magnetorheological finishing (BEMRF) is a novel method for nano-finishing of ferromagnetic as well as nonmagnetic materials. With increasing demands of precision finished products in various markets, the quality of surface finish and production rate are of prime importance. For products having complex geometries, this need intensifies as the manual finishing methods are incapable of producing uniform finish throughout the complex geometry of the surface. This project achieved the finishing of 3D surfaces by developing five-axis CNC BEMRF machine tool in a fully automated manner such that a uniform finish is obtained throughout the workpiece. This eliminates the labour-intensive efforts and the subjective errors involved in manual finishing operations and increases the production rate of the finished products. A customized five-axis CNC controller is developed that enables the sequential and precise control of motion as well as process parameters in the BEMRF machine.
Work done at IIT Delhi under supervision of Professor Sunil Jha
Project: Automated pH balanced manufacturing of Hypochlorous acid-based disinfectant.
With the UK and world in a COVID19 emergency disinfectant is urgently needed in large quantities. Aqualutions Ltd. who manufactures the disinfectant observed an exponential rise in demand. They have validated disinfectant composition and efficacy and received approvals and safety standards to market their products. To fulfill the current need for large volume and rapid production an automated manufacturing solution is required to increase production of the disinfectant keeping the pH of the solution at a desired level. The aim of this project is to increase the production volume and thus provide a sustainable supply of the disinfectant with carefully maintained pH balance (maintaining the product quality).
For this project, I was nominated for Scottish Knowledge Exchange award in Covid-19 collaborative response category, among top 3 finalists.
(project dates: 20/04/20 – 20/12/20)
Grant Code: EPSRC IAA PIV005
Link: https://youtu.be/Zu-0vIghkps
Lead investigator and institution: Dr Faiz Iqbal, PDRA, Soft Systems Group, School of Engineering, The University of Edinburgh
Co-investigators and institutions: Dr Adam A Stokes at The University of Edinburgh, Aqualutions systems Ltd. (Industrial partner)
Project: Connect-R: A modular self-assembly robot for extreme environments.
A revolutionary new robotic solution to the challenges of maintenance and decommissioning in the nuclear, oil and gas industries. Connect-R is an advanced solution to serious problems involved with working in dangerous areas with difficult to traverse locations. Highly specialized robotic creation combines AI, advanced engineering techniques and cutting-edge research findings. Ground-breaking collaboration of renowned academics and leading engineering and robotic companies.
Link: https://www.connect-r.co.uk/
3. Entrepreneurial Activity:
Awarded a place on highly competitive ICURe program NxNW consortium Cohort F for market discovery of our Fluidic Robotics Technology. Further awarded 3 months of extended funding after successful completion of market discovery phase.
Total funding: ~£25000.00
Funded by: Innovate UK
Company spin out from University of Edinburgh: Fluidiclogic Limited
Role: Co-founder
Link: fluidiclogic.com
Work done at IIT Delhi under supervision of Professor Sunil Jha